Home
Welcome
Active Guernsey, formerly Menfun, has been helping local people with learning difficulties to go on holidays or take part in leisure activities.
We would like to thank all our volunteers for their support, who have helped us raise £18,829 during 2016.
We would appreciate any help you would be able to give, even if it's just for one hour..! Please see our Events page for details of events and dates.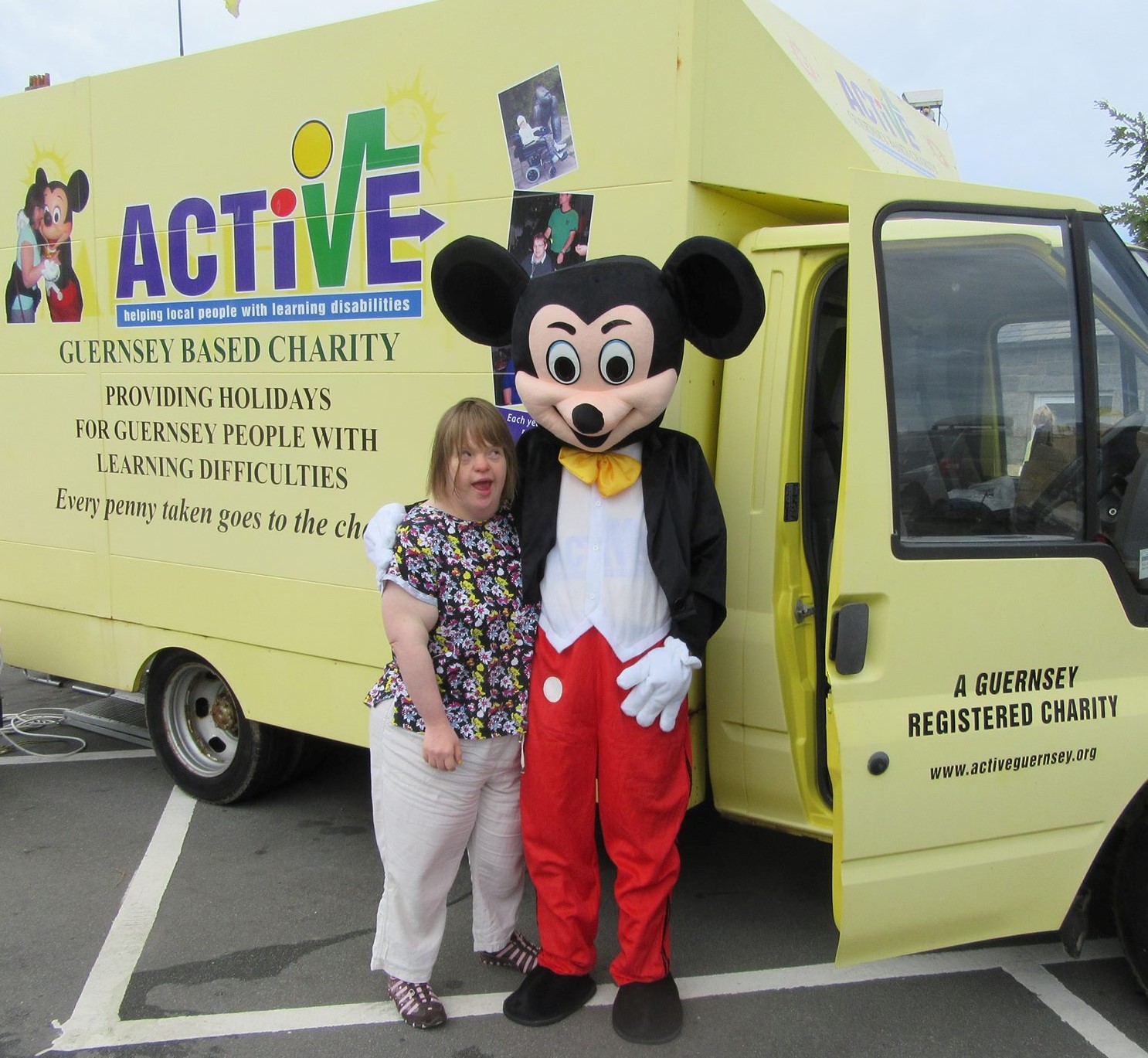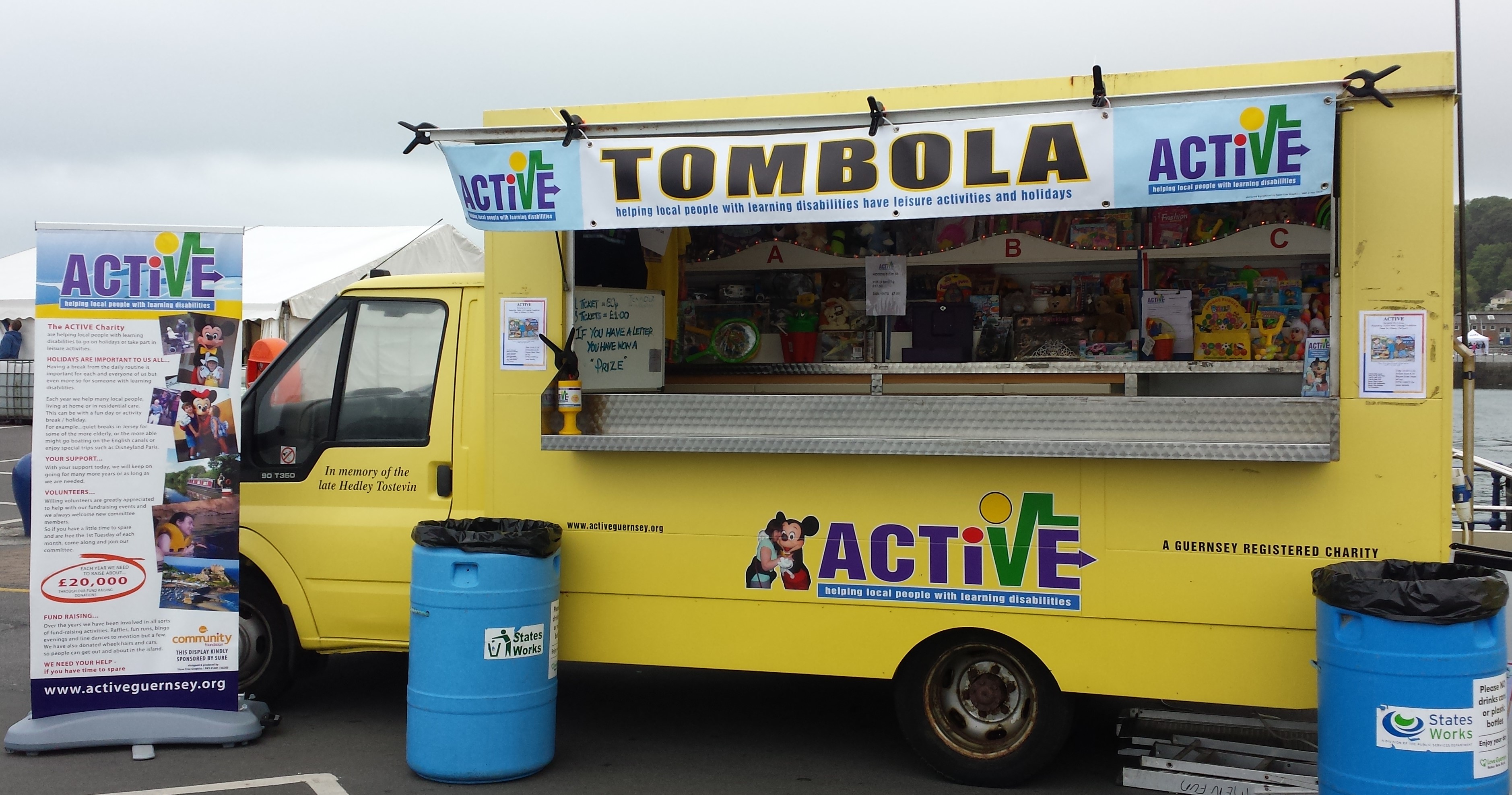 As we all know, a holiday is not only something we enjoy for days, but we also look forward to it for months and remember it for years.

For those with learning difficulties it is especially important to have the stimulation of a break from the daily routine.  The cost of travelling from this island unfortunately prohibits this from being possible for many.  This is where Active Guernsey help by contributing towards these costs.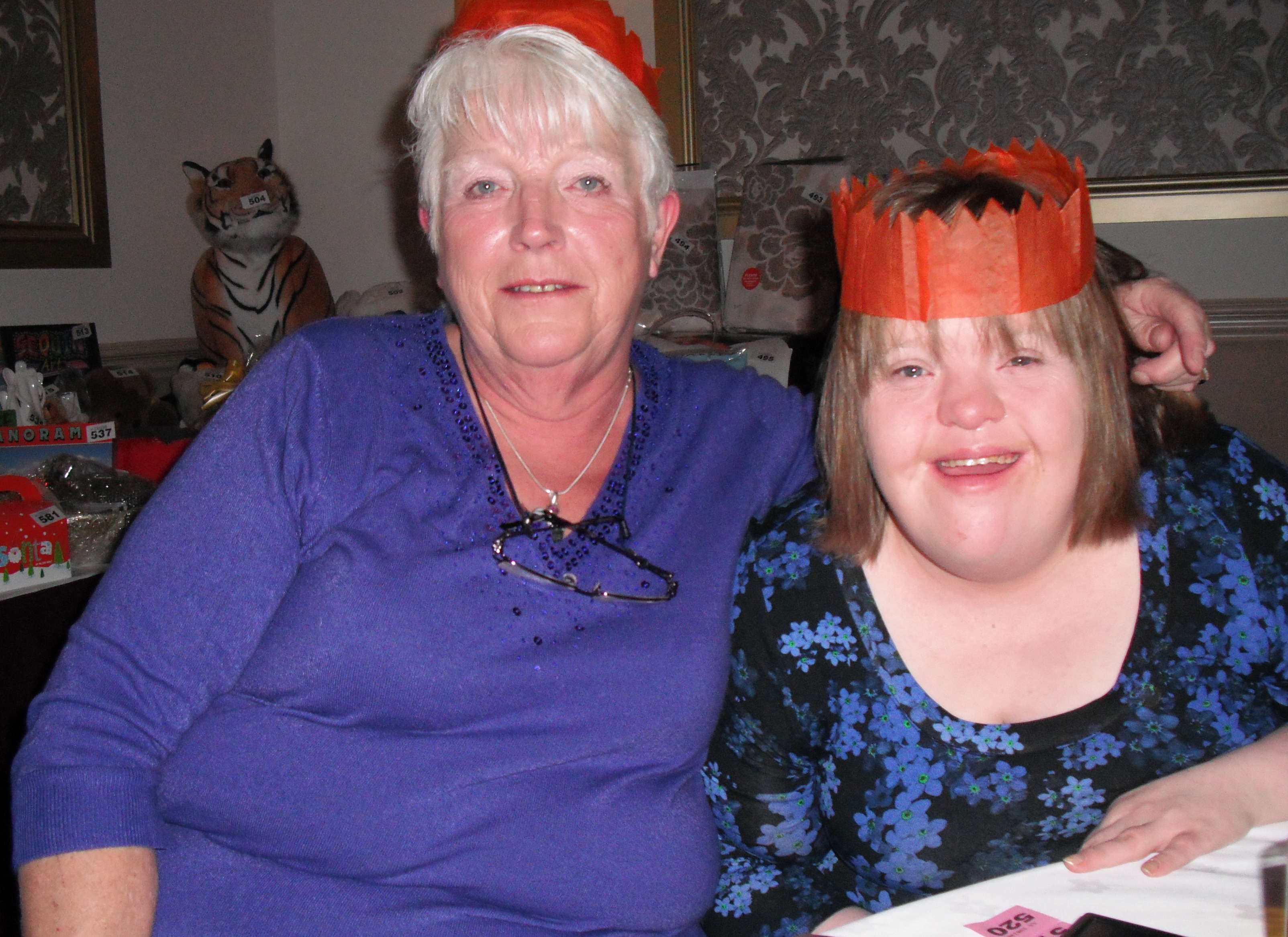 Each year we help many local people whether living at home or within residential care have a break, be it an activity holiday or for the elderly a quiet break away in Jersey.  For those more able there is boating on the English canals or the delights of Disneyland Paris.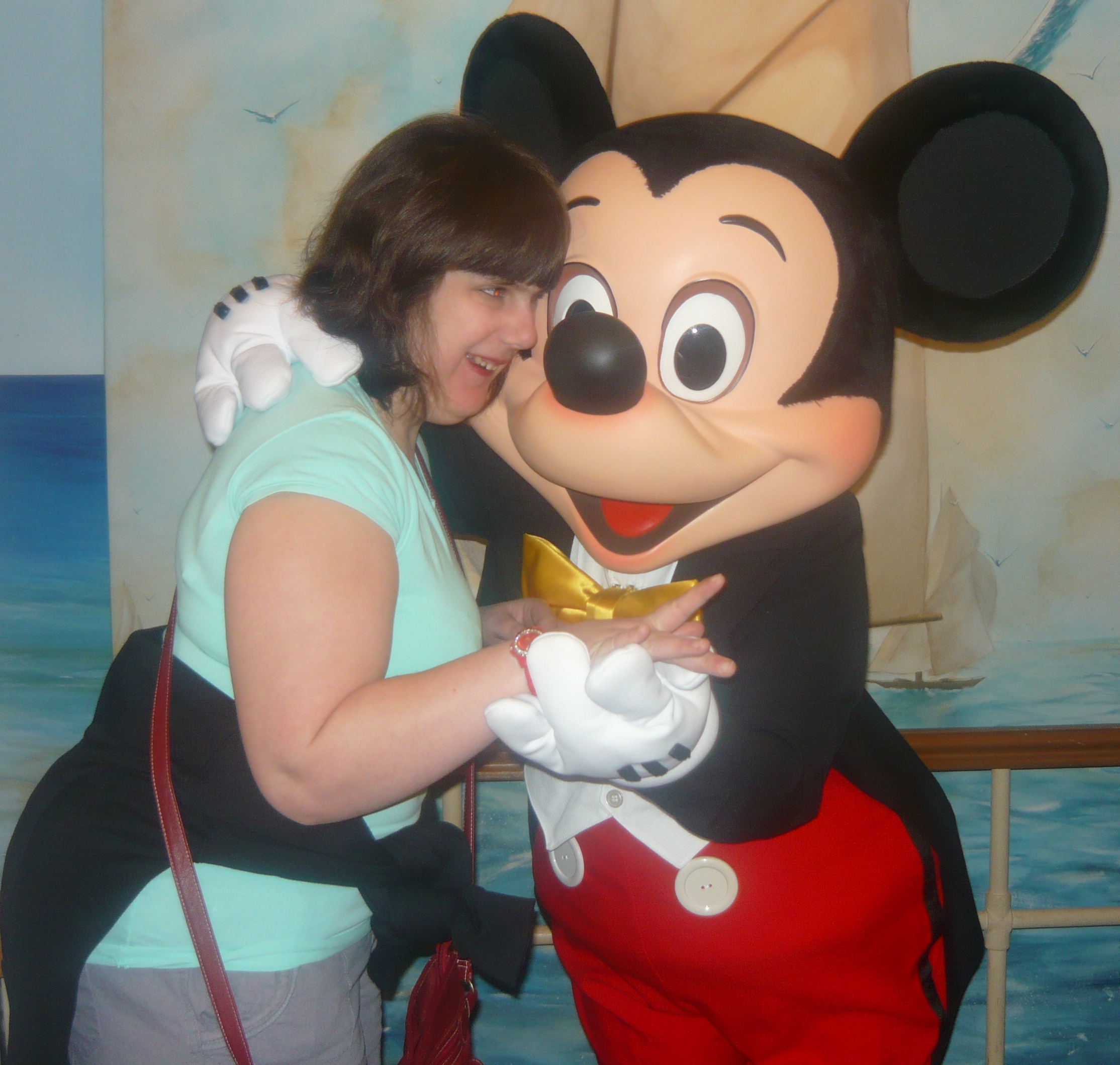 Active Guernsey have also donated wheelchairs and vehicles so people are able to get out and about in the island, such as a trip to town which most of us would take for granted.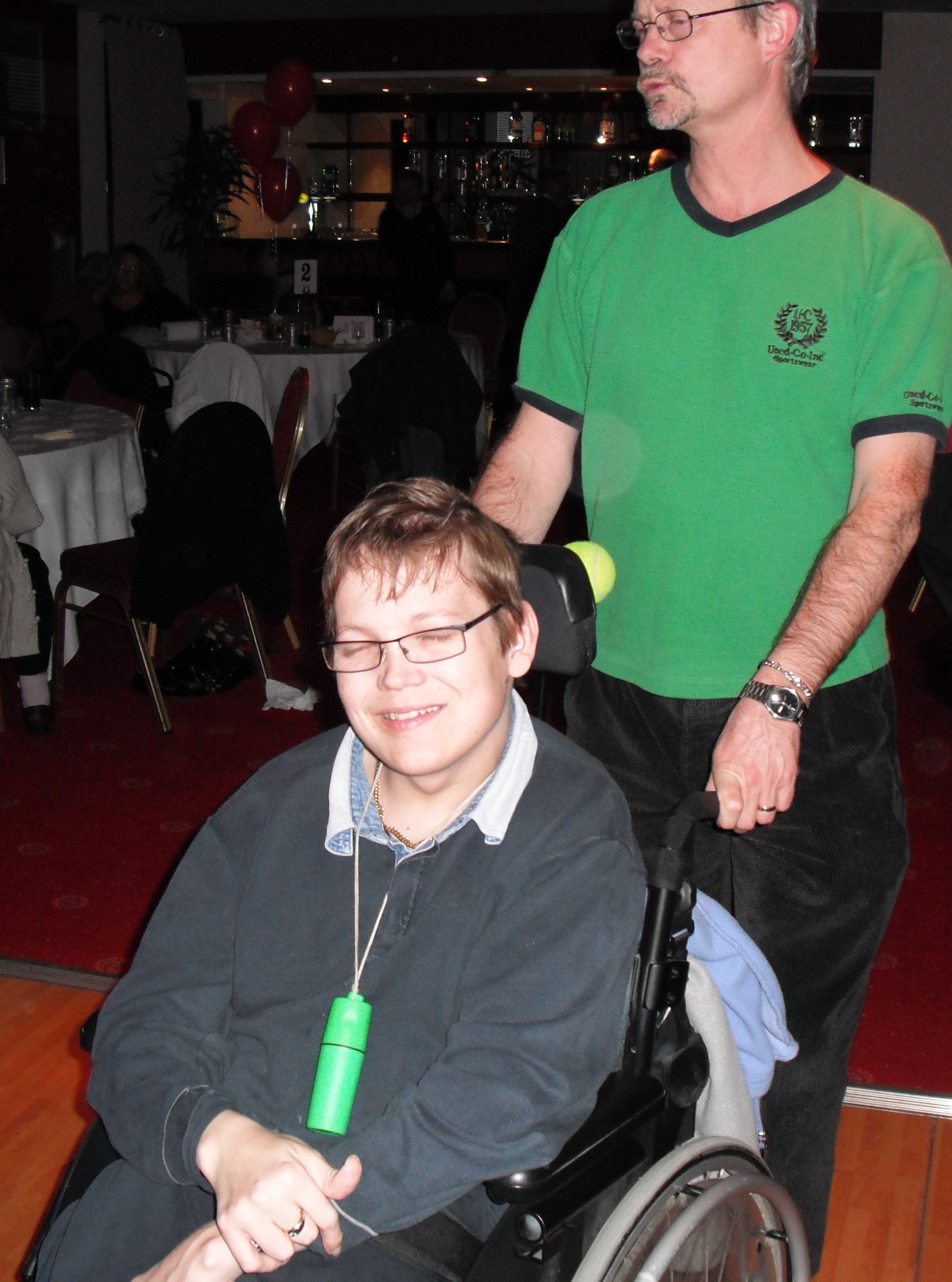 It is with your help that we will keep going for many more years, or as long as we're needed.  If you have time to spare we would welcome your help.