Car Boot Dates
ACTIVE are holding Charity Car Boot Sales during 2017 at La Mare De Carteret School, every Saturday from 1st April to 28th October. Sellers from 8am, buyers 9am - 12pm.
ACTIVE are holding the following Charity Car Boot Sale during 2017 at Alliance.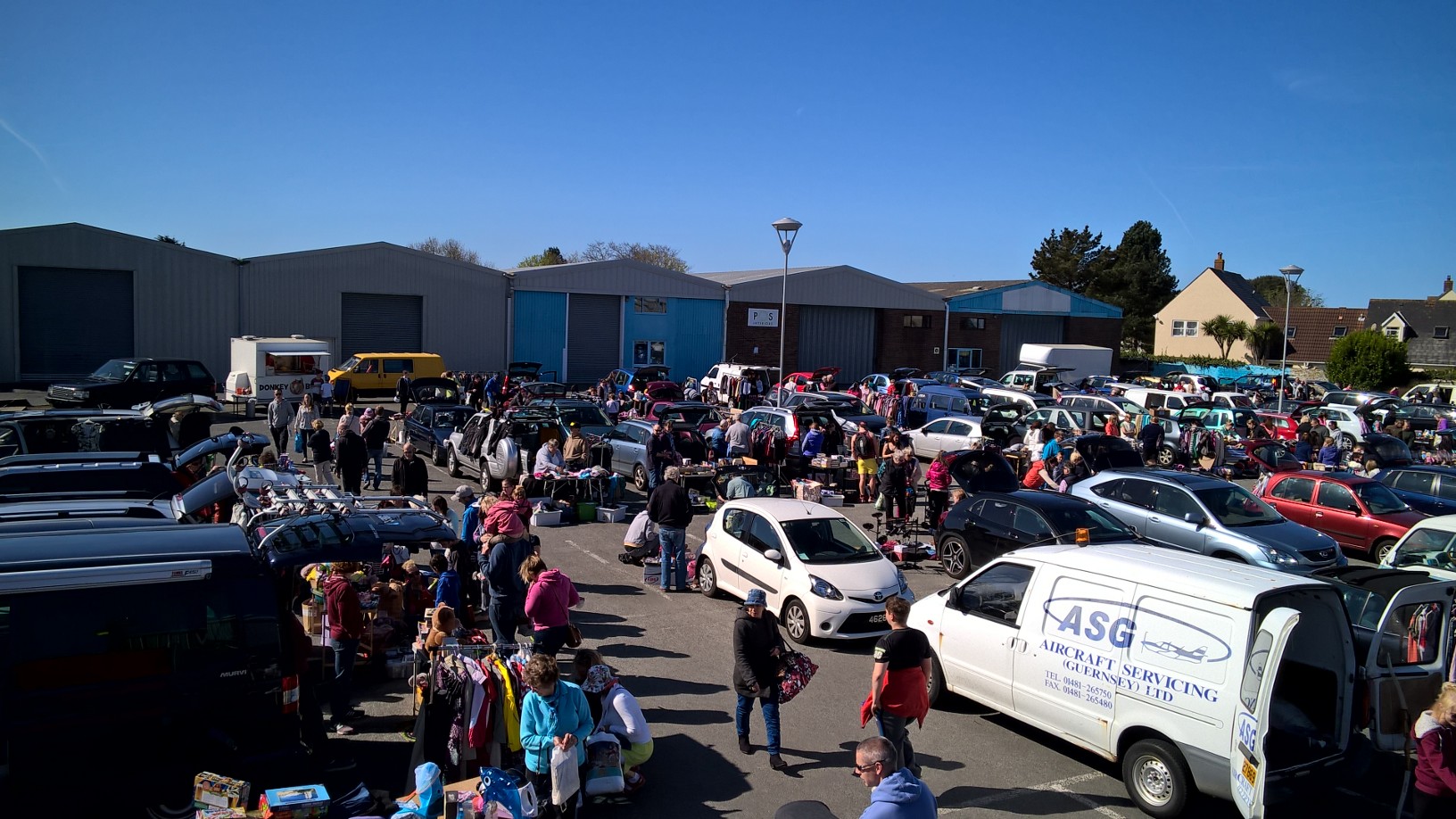 Sellers from 8.00am and £6 per car.
Buyers between 9.00am and 12.30pm.
Full facilities and hot food available.  Contact Ray on 07781 109 972.
Dates for 2017:
April 9th
April 30th
May 7th
May 21st
June 4th
June 18th
July 2nd - AUTO JUMBLE
July 9th
July 23rd
August 6th
August 20th
September 3rd
September 17th
October 1st
October 15th
all proceeds go to charity.